Islamic Stickers: Different Kind Of Adhkar & Supplication
We are pleased to present this valuable Islamic Sticker book of authentic supplications from the Book of Allah and the Sunnah of His Prophet. It will be very valuable for every house to have in their possession.
In stock
Islamic Stickers
By: Darussalam Research Division
Pages: 54
Size: (14 x 8) cms
Binding: Softcover
Only logged in customers who have purchased this product may write a review.
Related products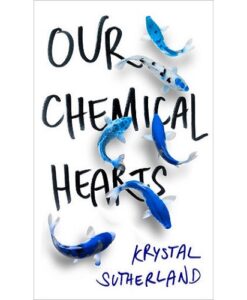 Out of stock
Islamic & Non-Islamic Fiction