Talking Sumaya Toys
Play and Pray with Sumaya ! Learn their favourite phrases and have fun with your favourite little Muslims! Hand made using soft materials and containing audio based on authentic sources. 10 Phrases to learn plus Surah Al Fatiha. Start counting the rewards Insha'Allah!
Out of stock
Enter your email to be notified when it is back in stock
Only logged in customers who have purchased this product may write a review.
You may also like…
Related products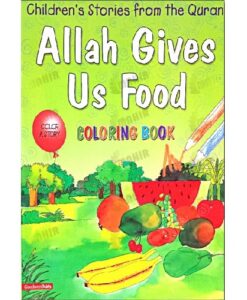 Out of stock