The Delightful Gardens (2 puzzle box set) Quran Stories for Little Hearts Puzzle Box Ages 4-8
Manufacturer: Goodword Books (2004)
Product type: Jigsaw Puzzles
Other Details:
Product description:
This box set of 2 different Islamic puzzles, for ages 4-8 years old, are colorful stories based on Qur'anic stories. They aid children in learning about the timeless tales from the Qur'an, in an engaging jigsaw puzzle.
Ages 4-8 years old
In stock
Only logged in customers who have purchased this product may write a review.
You may also like…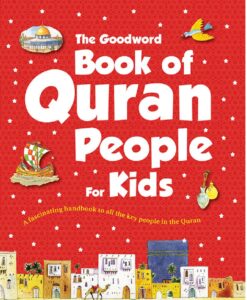 Out of stock