Located in Abuja, we are one of the leading independent book stores in Nigeria with an enormous inventory of Islamic Books, products, foods , best-selling and other non-islamic books.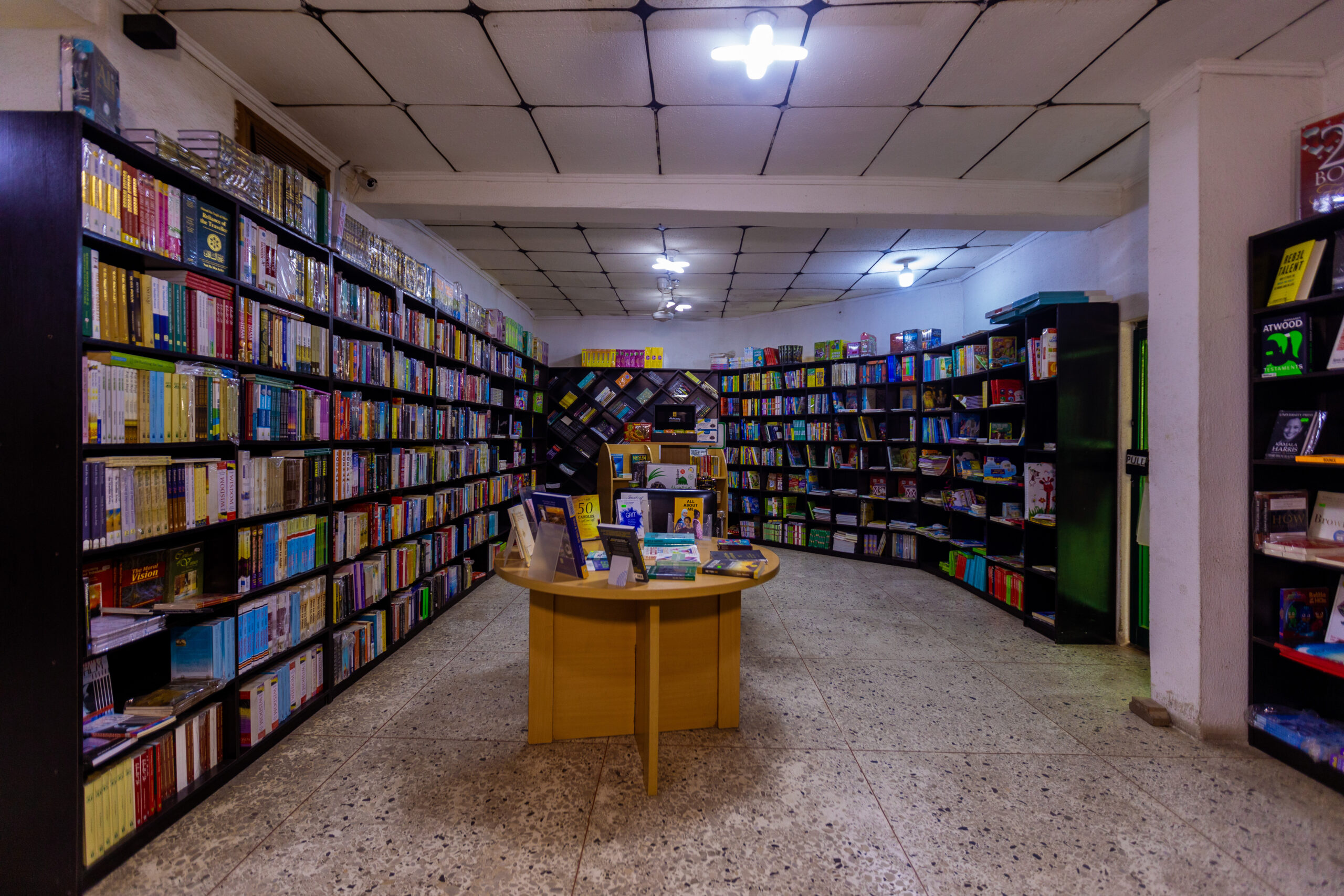 Tarbiyah Books Plus launched in 2012 as a one-stop shop for Islamic books and products from the noble Quran, Hadith to books on contemporary Islamic issues to children's books and toys. Our product range has since grown to cover non-Islamic products, books and best-sellers. We are a full blown independent bookshop catering for all strata of society and faith.
SUPPORTING NIGERIAN AUTHORS
As an independent book store, we support our Nigerian authors from the famous Chimamanda Ngozi Adichie,  HRH Sanusi L. Sanusi to up and coming authors like Aisha Ibrahim, Chio Zoe to Bolanle Olley-Willams.
With an inventory of over 50,000 products,  we carry everything from the Noble Quran, Hadith, Tafseer books, DVDs, super foods, Sunday Times best-sellers, New York Times best-sellers, Booker prize books, other literary awards to toys and books for teens and children.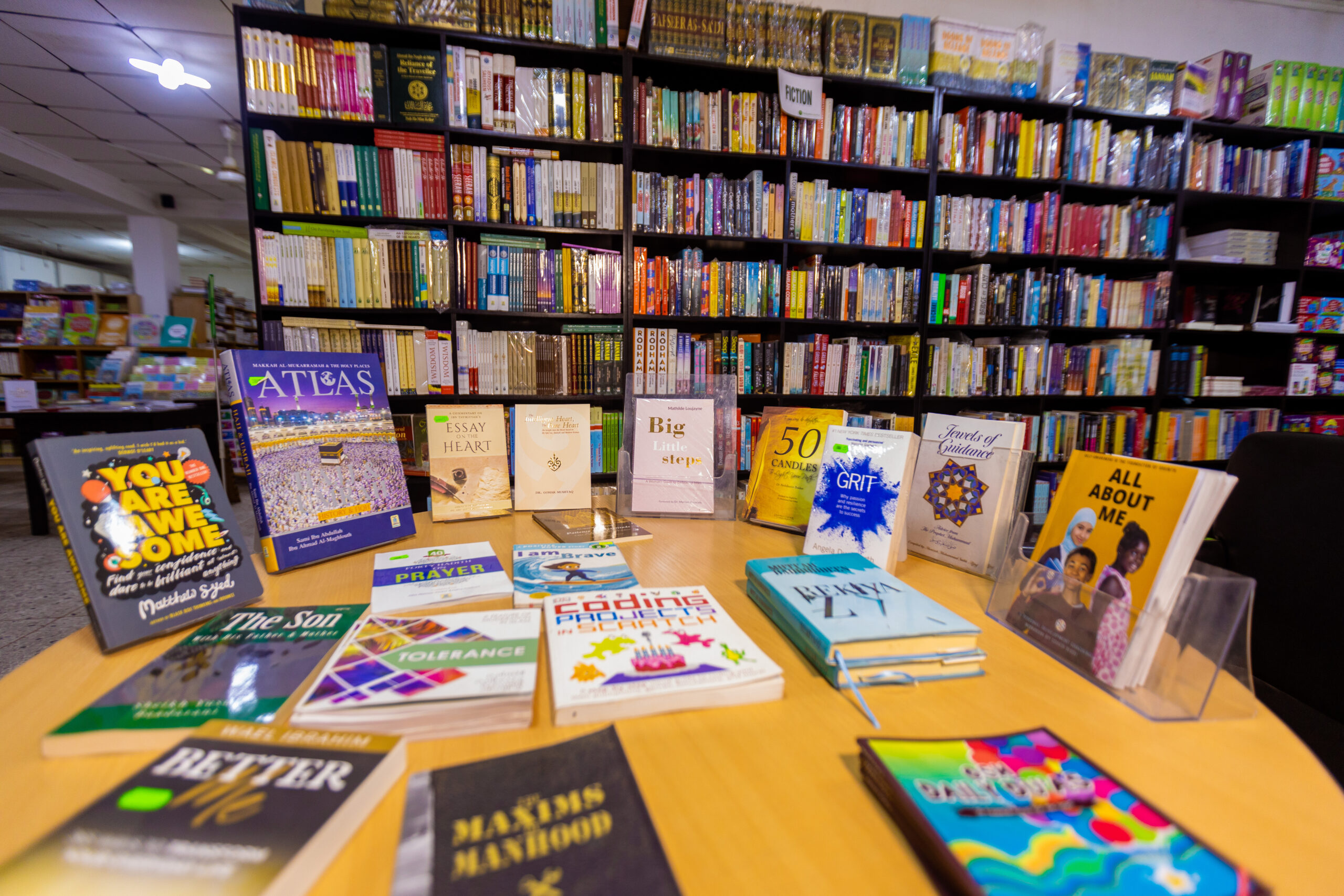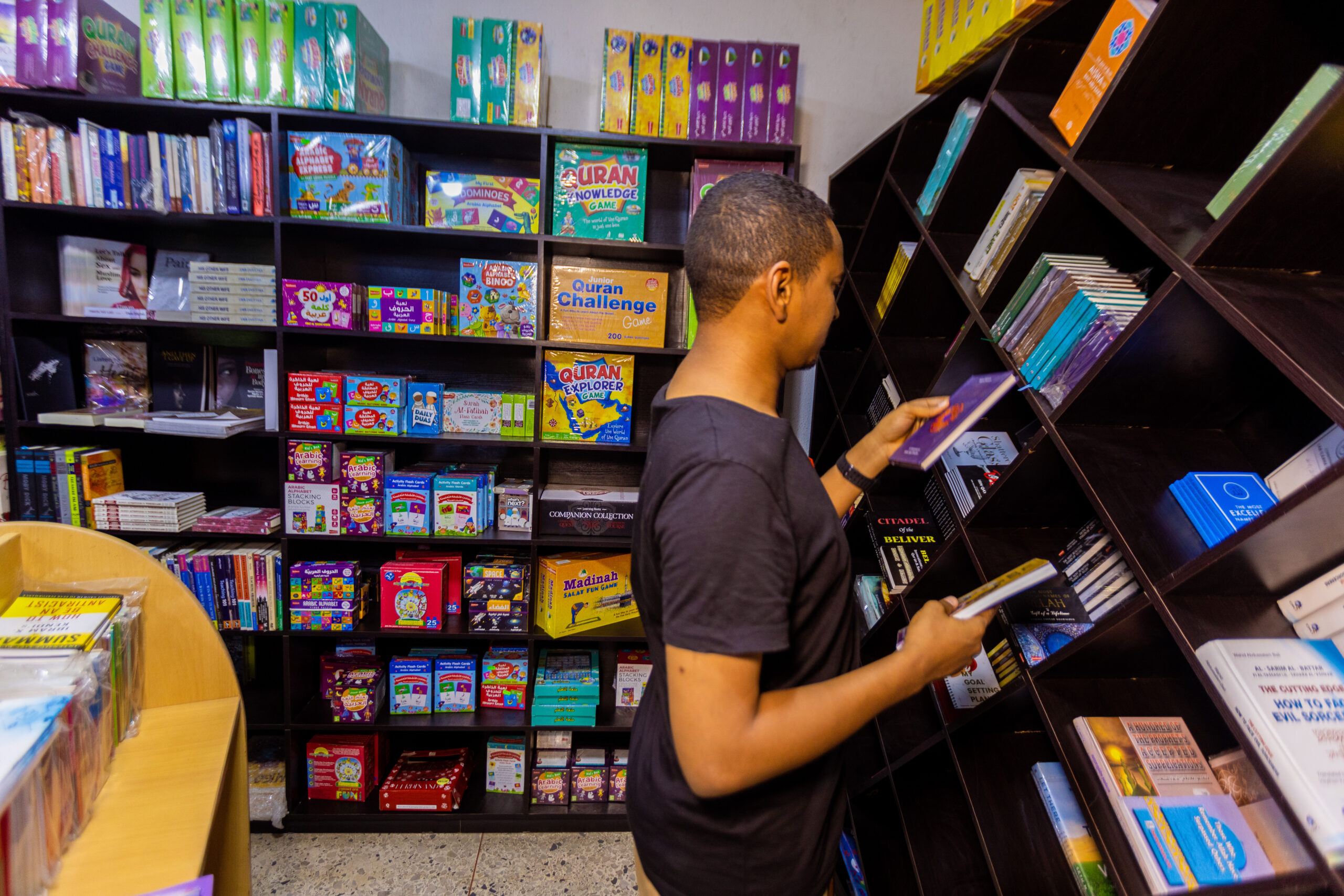 "Fantastic place for all things books! Wide variety of Islamic books, and non-islamic books as well. I must add the staff members are very responsive, friendly and helpful! I also appreciate that they update their Instagram page with available books!"
Are you an author or creator? Do we not carry your products?
We are keen to support up and coming authors, creators and producers, especially if you're Nigerian. All are welcome so please get in touch.
"Such a strong book shop. Have a wonderful collection of books. Ranging from the children's to the adults."
"A wonderful treasure trove of Contemporary Secular and religious books! Great service with the proprietor really taking interest! I always feel like a child in a candy store when I go there! Great for Adults and children!"
"Best Islamic Book shop in Abuja for local and international books on various Islamic topics from beginner to advanced"
"It's a place worth visiting if you are a book lover."
Join our book-loving community
Enter your email address to receive regular updates, news on upcoming events and offers